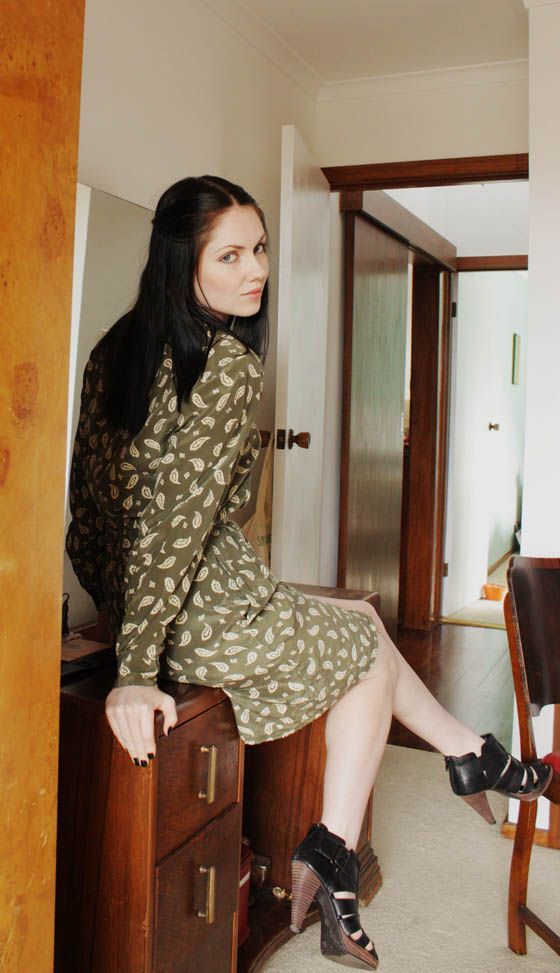 Almost one whole month into Autumn (I know, I sound obsessed!) and we had a cooler, cloudy day. I got this 1960s dress from etsy about a year ago, and it was a staple all last winter. In fact, so were these shoes. And now I am enjoying them again – and
that
feels good.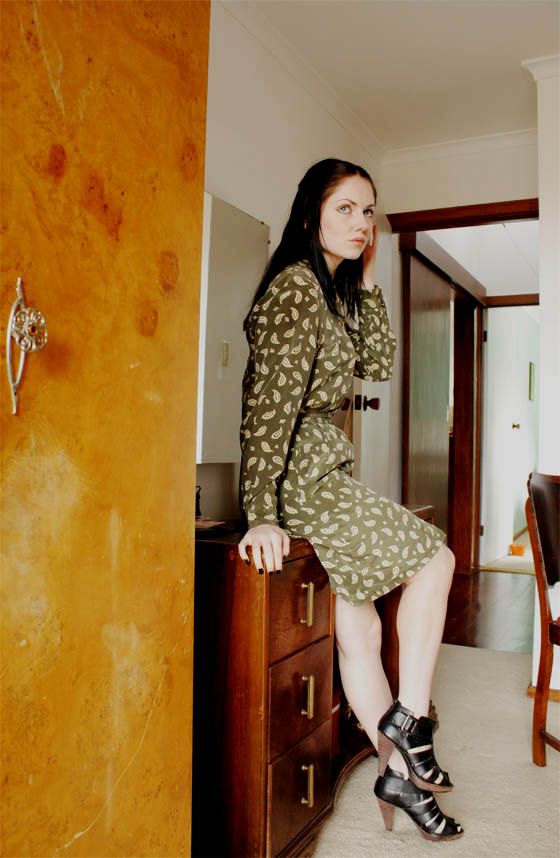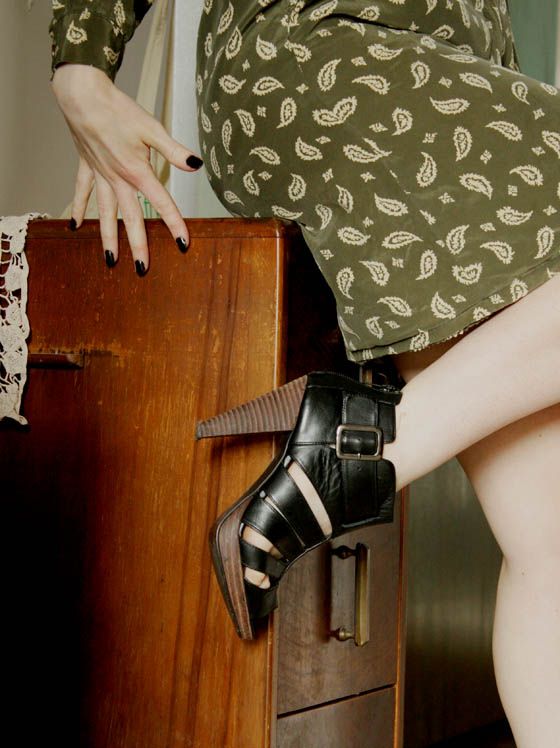 For some reason, I always feel the cold here on my legs. I would go through London winters in knee high boots, knee length skirts and bare legs and not give it a second thought, but here? Must be the dry air here... anyway, I am going to enjoy bare legs for now. And was it listening to Fleetwood Mac and Black Sabbath that made me mani-pedi in black?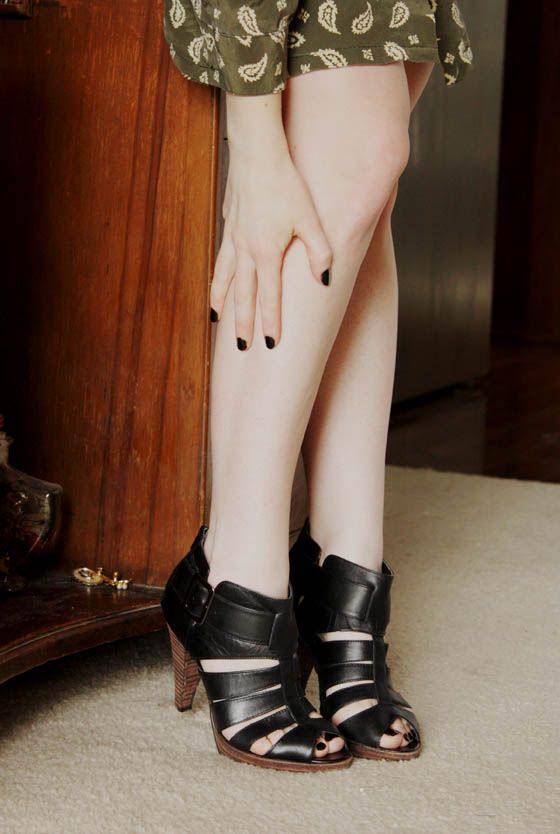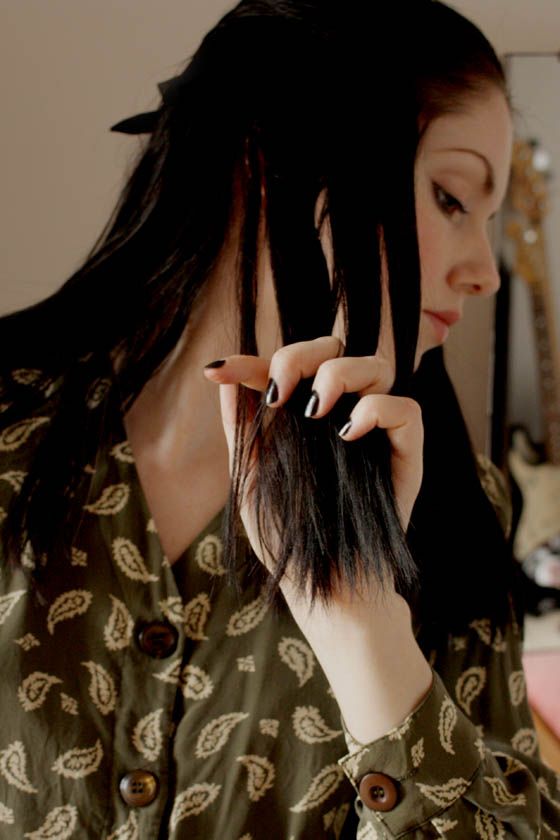 Thank you so much for your comments on my dress form – and all the wonderful name ideas! We are clearly thinking alike :) I am leaning towards one or two, and she's about to tell me.
silk paisley dress

etsy.com


black shoes

forever new


black bow, hiding in the back of my hair

equip


black nail varnish

sportsgirl

it's cheap and it's good!





music

fleetwood mac

sisters of the moon

– have you seen the full moon tonight?