Way back in summer I told you about how I had two red polka dot dresses, about how they were different, and how they were both absolutely essential... and then never actually showed the second one. Well, ta da! Here it is, at long last :)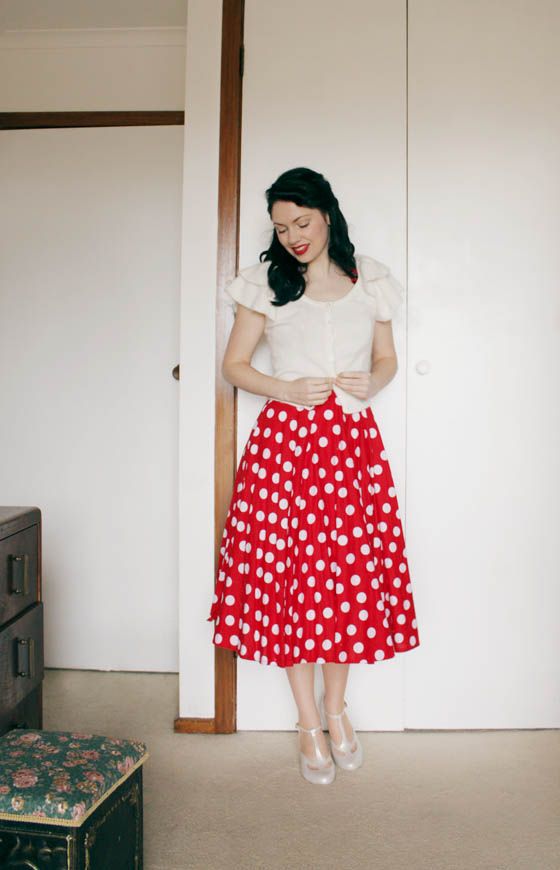 It was such a cold and foggy – and very grey – Melbourne morning that I put aside my planned pale hued outfit and whipped out the bright dots. And it worked! Instant cheer. Being winter, I needed to add a cardigan, but being inside for most of the day means this is enough to keep warm. And vintage bow tie in my hair...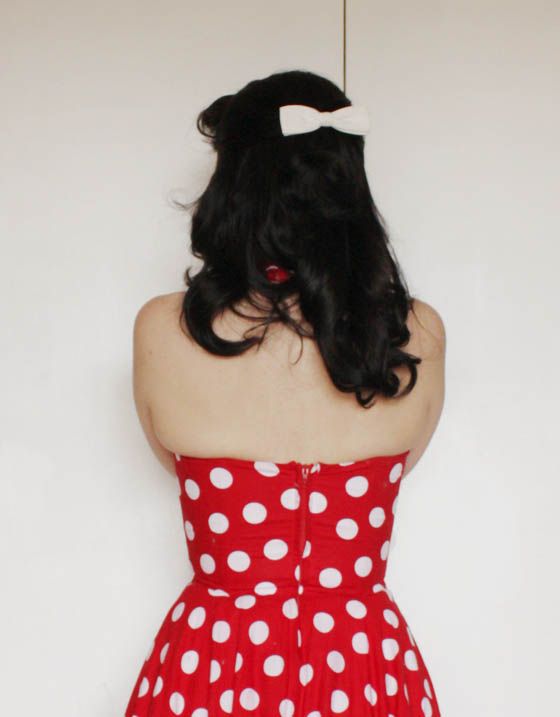 And this is
absolutely not
a gratuitous spinny picture. Full petticoats demand big twirls, right? Right!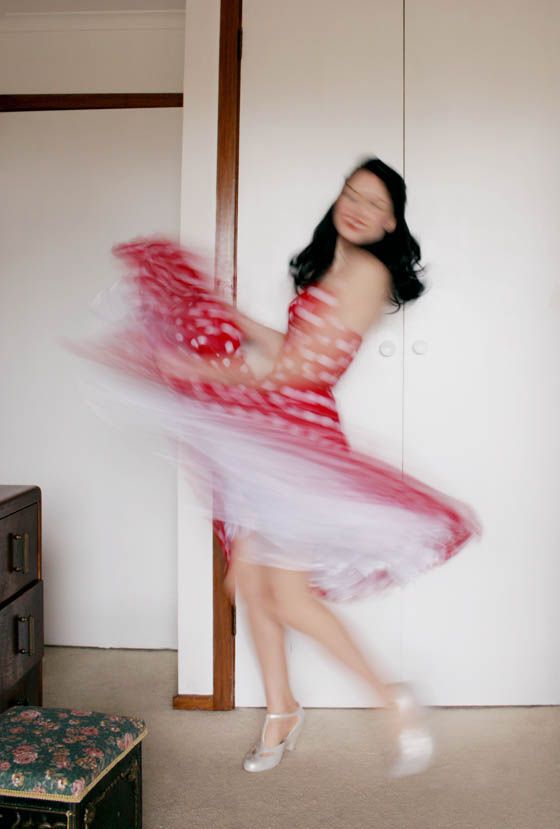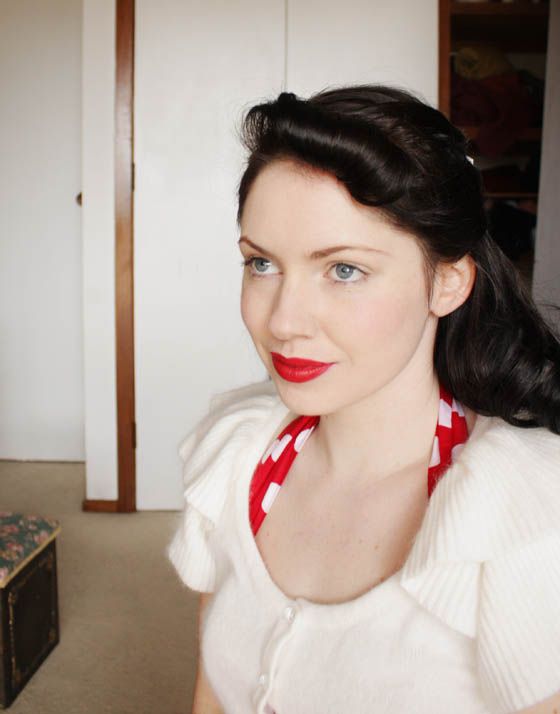 Have a lovely weekend! xxx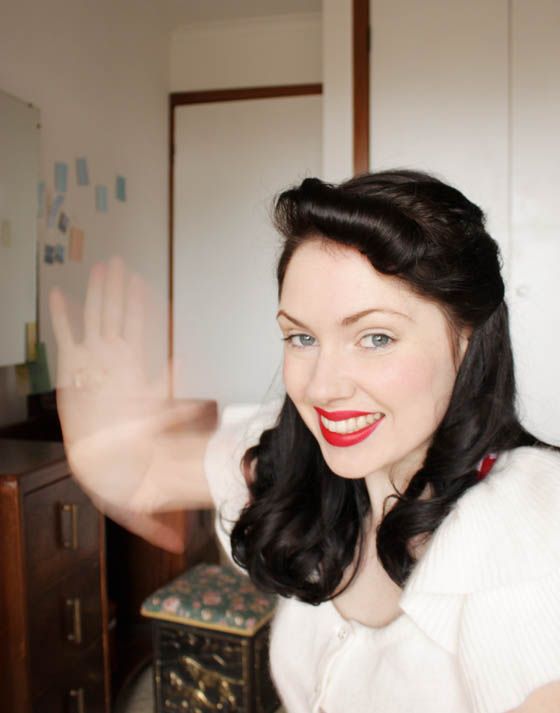 red polka dot dress vivien of holloway
cardigan

forever new (yes, I bought the same thing in two colours!)


vintage fully fashioned stockings

new in box, from a vintage market


melissa shoes