When the good people at welovecolors.com got in touch with me, offering some free goodies in exchange for a post, I said yes. I have bought tights from them before, and knew their quality was good – and so I am happy to share this with you :) Plus, well, who doesn't like free things when they're actually good?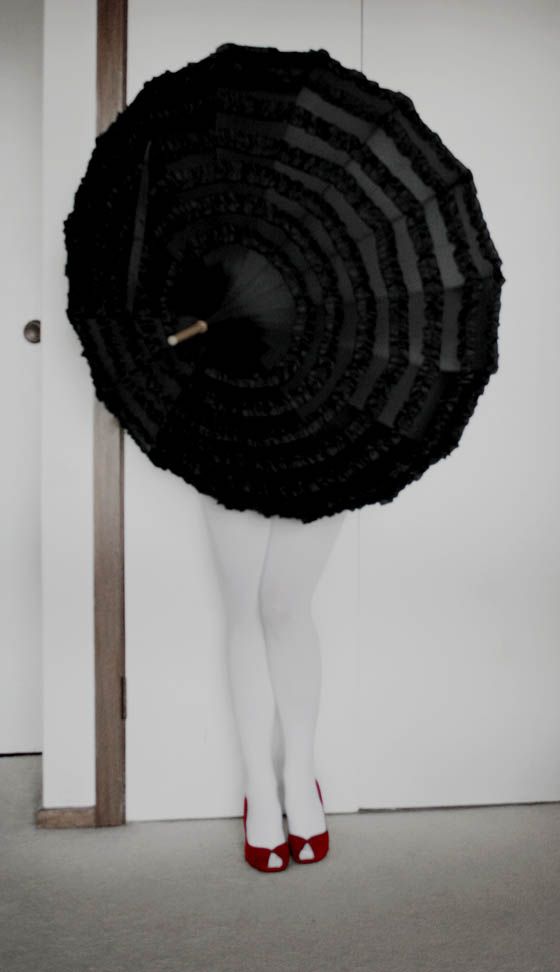 I chose white tights, one pair of black over the knees, and one pair of white otk's. White tights and otks can be really hard to find here (for me, anyway), and I was long due a pair of white tights in particular; shoes can discolour them (grr). And I always seem to need otk's, and until a recent visit to Target, I couldn't find any down here in Melbourne...
Of course, now I am (almost) kicking myself (pardon the pun) because there are quite a few other colours I want/need (navy! cream! maroon!), and I am going to put an order in tonight (internet allowing... don't ask). They are promoting FREE SHIPPING to Australia to the 31 August 2010 – which is fantastic news for us all the way down here, as it is usually the shipping from any OS shopping that makes me hesitate – or cancel my order entirely. So, this is the link:
welovecolors.com
,
and the
free shipping
code is
WELOVENZAUS
– maybe I'll see you in online-shopping-land!