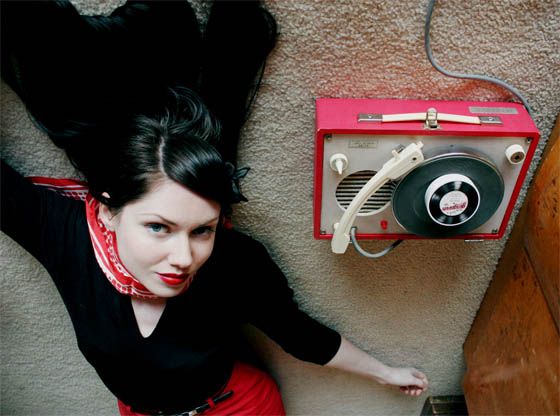 A few months ago, I posted about the foundation I wear in summer. Winter needs a different approach. I really like a foundation in a compact, with it's own sponge, so I can carry it about with me. (I don't actually bring it anywhere with me, but hey, I like to be prepared!). I also love fancy packaging!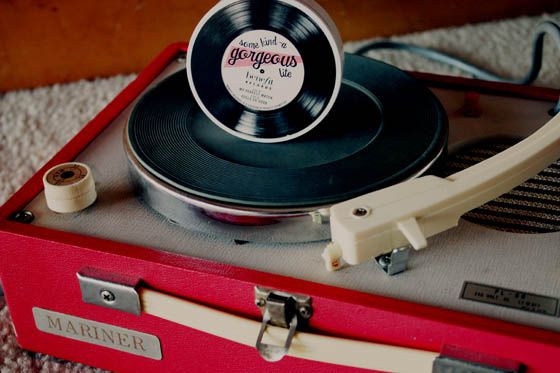 As I mentioned back in that post, I have quite pale skin, and finding a good shade is really hard. So, when I saw this one, I was pretty chuffed: a good shade! the great packaging! It seemed like it was going to be a match made in heaven. Unfortunately, the texture is not ideal. It could just be my winter-lashed skin (which is pretty sniffles-ravaged too, right now, alas), but I have noticed this with other pale foundations; they go on kind of cakey, and don't stay smooth. Yuck. But the darker ones?
Oh
,
they
go on smooth and lovely, but... well, they make my face orange. Rock and a hard place?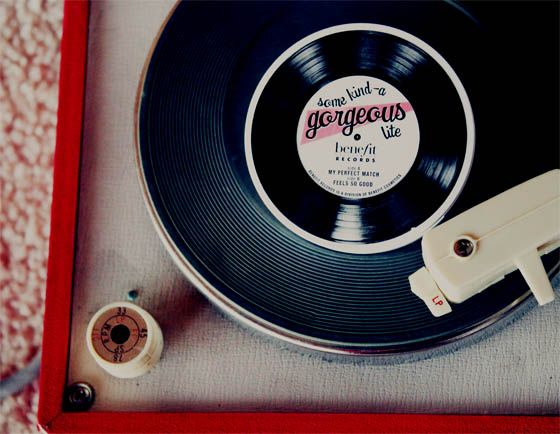 Still, the packaging is pretty super cute. They've also got the shade right – almost no other make up companies do – but now the texture needs some work!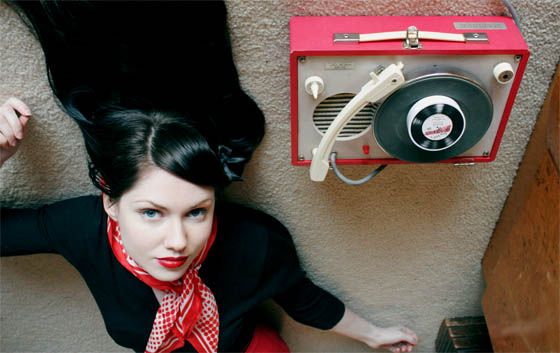 As this one here is running out, I went and got some new make up today. (And got told I have a "difficult" skin tone, though they said it in the nicest way... honestly, I'm not actually all that pale. And what about red heads?! What do you red heads use?) I haven't tried it on my face yet, but I am pretty excited – so far, everything looks promising... I will let
you
know when
I
know!