I was going to post these yesterday, but, for a bazillion reasons, didn't. I think one of those reasons is that these pictures are quite unrelated, but
then
I think they also seem to go together, too; anyway, these are some new things I have, some spring and summer things to look forward to – and a few sneaky glimpses of home :)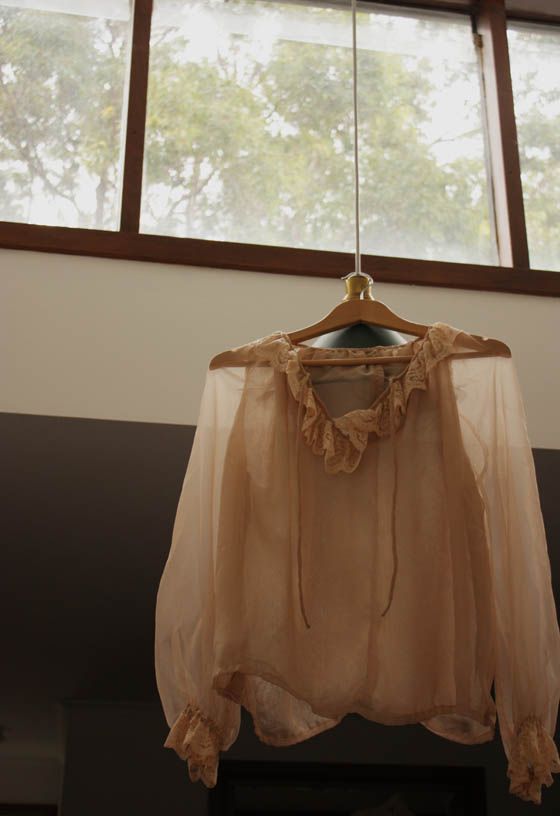 Another reason for the little delay is that we moved some furniture around last night. I am CHUFFED with the results, but wow do I wish I didn't actually have to help lift and move these heavy things! :D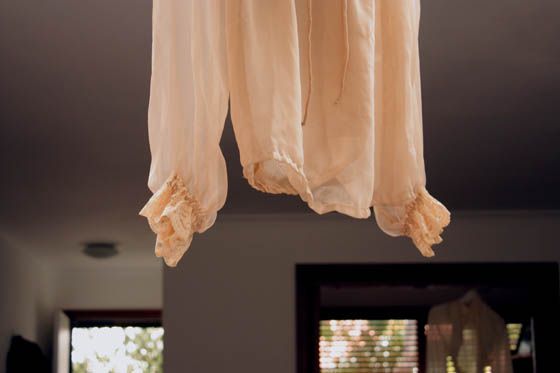 And, you know how I have mentioned that I need some cardigans? I really could add a winter coat (or two? One everyday and one super glam? Yes?) even though we only have a month or so of winter left; though it always stays cold for ages... hmm, my reasoning for getting a winter coat now.
Anyway
, my point is that so, yep,
I
should
be buying these practical things if I am buying clothes at all... but I got something beautiful instead! It's really, really special, and I LOVE it!